Research
We are developing new tools to analyze cancer evolution and are applying our findings in a clinical setting.
Recent technological developments in generating biological data, such as next-generation DNA/RNA sequencing, has led to an exponential growth of biological data. This is particularly true of cancer data, as DNA sequencing is a routine procedure at many medical centers. The main bottleneck for research is therefore not in data generation but rather in interpreting this wealth of data. In our lab, we develop new algorithms and computational tools for analyzing cancer data, and apply them to the abundance of newly available data, with the goal of generating new biological insights and medical diagnostic tools.
While our interest spans all aspects of cancer bioinformatics, our current main focus is on the genomics of tumors that develop due to a deficiency in one of the DNA repair pathways.
Read More
As examples, two of the lab's current projects include:
1. Cancer early detection using cell-free DNA: We are developing computational methods to analyze cell-free DNA in the blood in order to be able to detect traces of cancerous DNA from the blood. This may be useful both for early detection of cancer and for monitoring the relapse of previous tumors.
2. Preventative vaccine for colon cancer for Lynch Syndrome patients: A familial syndrome with a predisposition to colon cancer called Lynch Syndrome is characterized by highly frequent mutations. We are analyzing samples from an early cancerous lesion, and predicting which of these mutations are likely to lead to an immune response, and therefore can be used for a preventive vaccine against tumor development.
Yosef Maruvka
Principal Investigator
To read about my research see Research section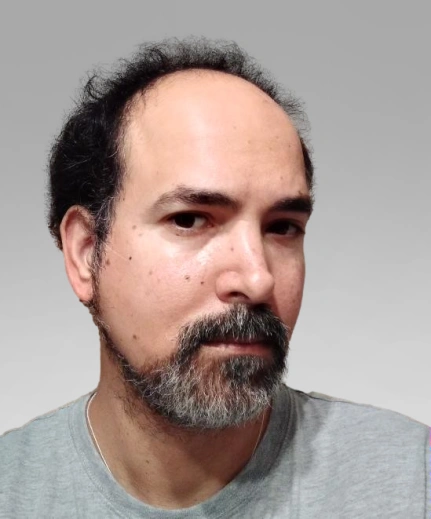 Dr. Amir B. Cohanim (Research associate)
About my research
I am a computational biologist. Chromatin structure and Epigenetics were my main fields of research during my doctoral- and postdoctoral- studies, at the Technion, and ENS - Paris. Currently I am working in Dr. Yosef Maruvka Lab on Microsatellite Instability (MSI).
Hagay Ladany (PhD student)
About my research
My research is based on the assumption that random mutations arising during DNA replication in normal, non-cancerous stem cells may contribute to cancer development. Therefore, estimating the mutation-rate in which an individual accumulates mutations can help to predict cancer development for each individual, as well as predict characteristics of the emergence of drug resistance for each individual and each drug.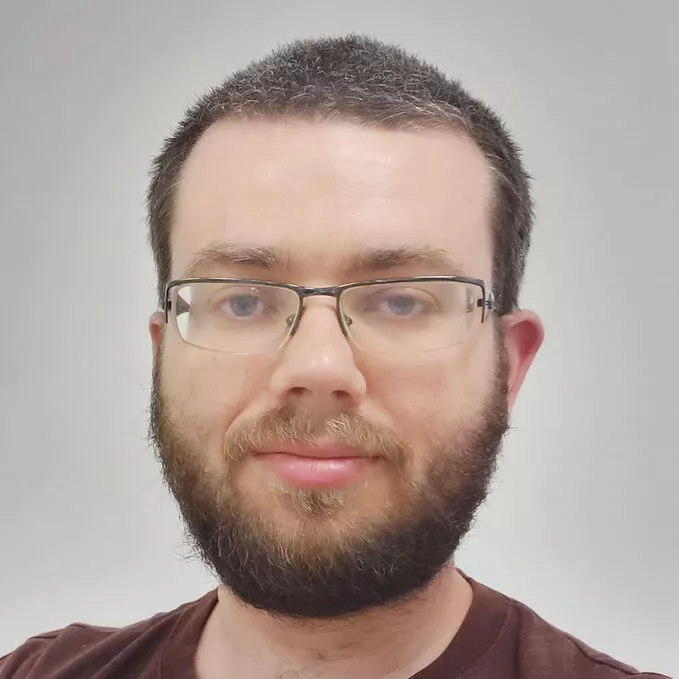 Daniel Gurevich (M.sc. student)

- B.Sc. in Biotechnology and Food Engineering from the Technion- Israel Institute of Technology (2020).

- Joined the team on March 2020.
Research topic
Characterization of cancer by using ensemble learning algorithms.
Gaia Frant (MSc student)
I have received my B.Sc in Biotechnology and Food Engineering from the Technion.
My research is currently focused on better characterizing the MMR system through the analysis of different cancer types.
Guy Shani (MSc student)
Hi!
I have just received my B.Sc in material engineering and physics.
I am developing computational tools that can detect cancerous DNA in the cell free DNA. These tools can be used for early detection.
Avraham Kahan (Research assistant)
Hi!
I am interested in the development of efficient algorithms and heuristics to model and analyze biological systems.
Currently, my research is focused on developing computational tools to deduce molecular characteristics of tumors from imaging and sequencing data
Gavriel Hannuna (Research assistant)
Hi,
The aim of my research is to analyze the mutational pattern of 126 mammalian species, study the mutational events that shaped the evolution of those species, and compare the results with the data we have on humans.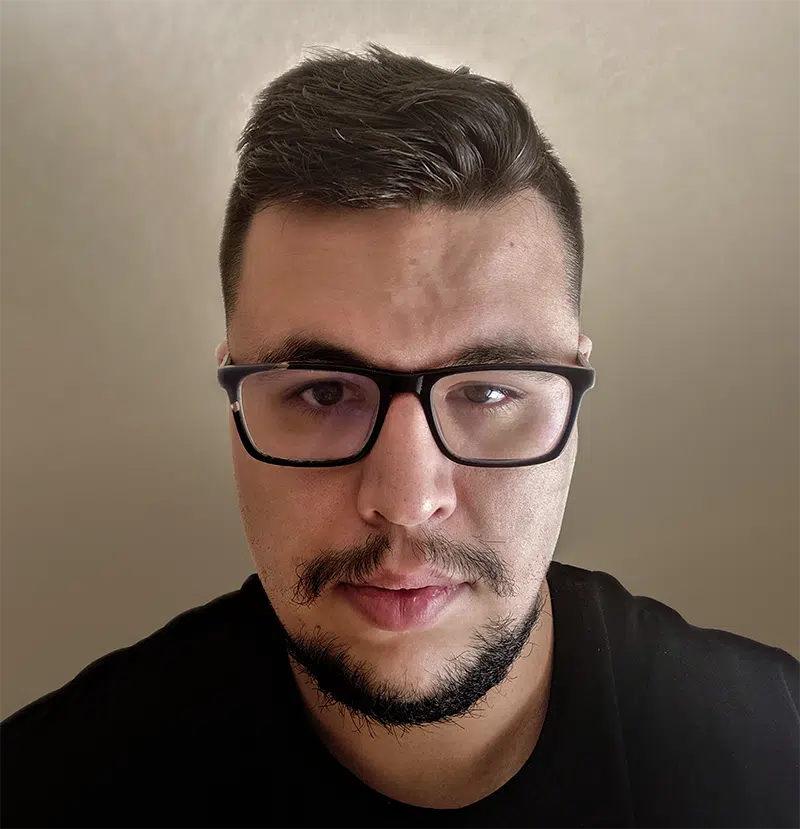 Jorge Cano Nistal (PhD student)
Born in León, Spain. B.Sc. in Biology, M.Sc. in Innovation in Biomedicine & Health Science (University of León) and passionate about Mathematics, Physics and Scientific Communication as well.
My passion for science started at an early age and grew over the years.
Now, as a PhD Student at Maruvka Lab, I am willing to help people by researching in the amazing field of Cancer Bioinformatics.
As one of the greatest scientists of all times said once: "If I have seen further, it is by standing upon the shoulder of giants".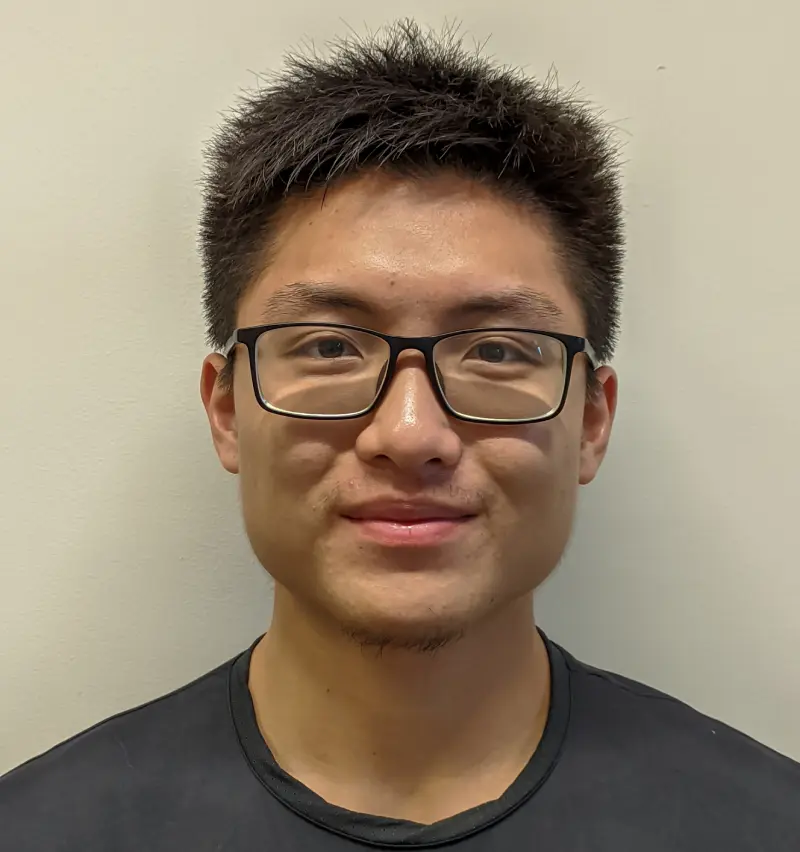 Sahar (Haozhen Hong)
Hi!
I am Haozhen Hong from China. My Hebrew name is Sahar.
I got the B.Sc degree from GTIIT – Guangdong Technion in China and then joined the lab in October 2021.
Currently, my general research direction is to analyse AML cancer by nanopore sequencing.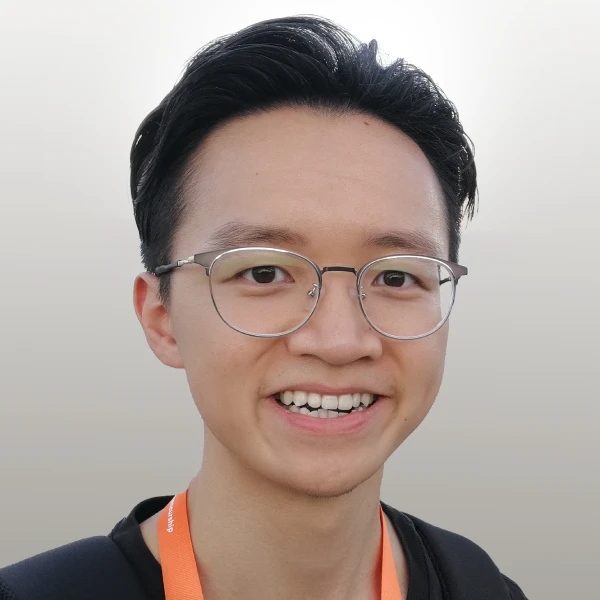 Ofek (MSc student)
I am Yu LIN, also known as Ofek, from China.
I graduated with a BSc degree in Biotechnology and Food Engineering from Guangdong Technion in 2021.
I joined Maruvka Lab as a Master's student in summer 2021.
I will take part in the laboratory and computational side of oncology research.
Dana Dayan
Hi,
I am currently working as a Research Assistant.
Chen Sharon
Hi,
I am a fourth-year B.Sc. student at the Faculty of Biotechnology and Food Engineering.
Currently, I am working on my B.Sc research project, on the topic of somatic mutations in pediatric acute myeloid leukemia.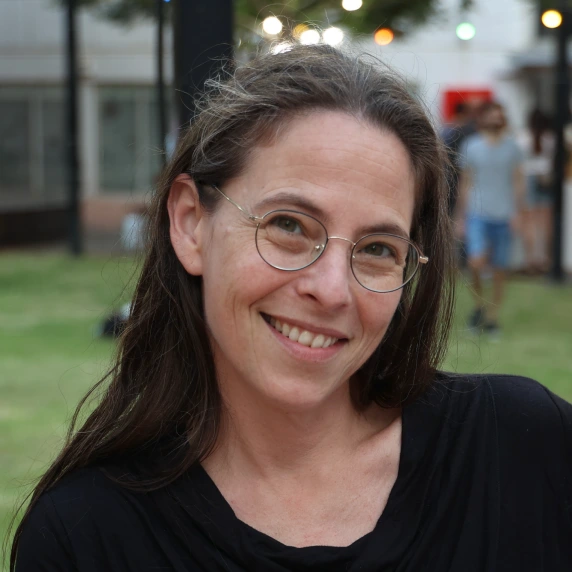 Shai Naparstek (Research associate/Lab manager)
Hi!
I'm the new lab manager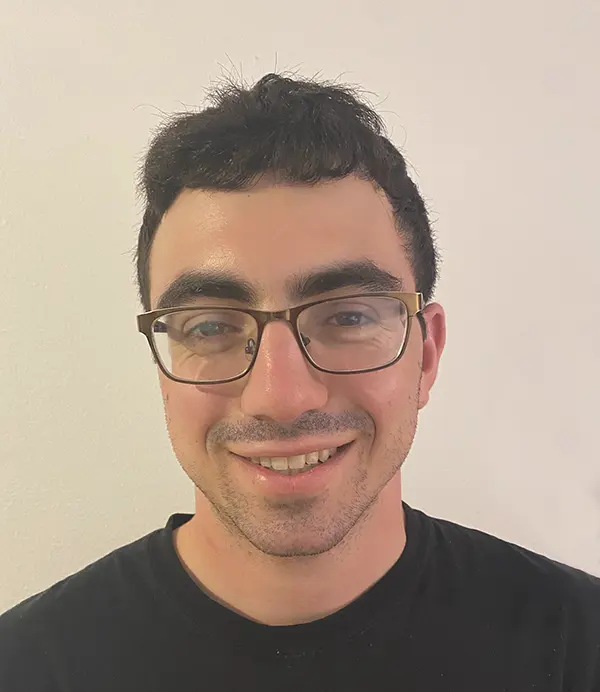 Betzalel Evans (International intern)
Hi,
I am a 2nd year Chemical Engineering Student at the Cooper Union in New York City.
I will be working in the lab under the title of "International summer intern" (summer 2021).
Our Team
The lab is multidisciplinary and candidates backgrounds can range from medical
studies or basic biology to computer science and applied mathematics or the like.
Yosef Maruvka
Principal Investigator
Shai Naparstek
Research associate/Lab manager
Jorge Cano Nistal
PhD student
Daniel Gorvich
MSc student
Avraham Kahan
Research assistant
Sahar (Haozhen Hong)
MSc student
Gavriel Hannuna
Research assistant
Ofek (Yu LIN)
MSc student
Dana Dayan
Research assistant
Betzalel Evans
Summer intern
Dr. Amir B. Cohanim
Research associate
Open positions
We are looking for an experimentalist post-doc with a background in cell-biology and genomics. Previous experience in cancer research is an advantage. We are also looking for a computational PhD student for a tool development project. Relevant background, computer science, mathematics, physics or similar. While we have enough personnel with biological background, we may have some opening for excellent PhD student.
Please contact us at: [email protected]
Thanks,
Yosi
In Memoriam
Due to the loss of two dear and beloved people, my research shifted from a theoretical focus to a more applied cancer focus.
My father-in-law, Abraham Colton,
passed away at age 77 from Lymphoma cancer
My cousin, Dov (Irad) Eisenbach,
passed away at age 33 from tongue cancer.
Contact
Maruvka lab
Applications and CVs can be sent to our email.
For any questions or concerns please contact us by email or phone.
Technion – Israel Institute of Technology Haifa, 3200, Emerson Building 3-4
Yosi: +972-77-8871275
Lab: +972-77-8871902

Accessibility statement
This accessibility statement applies to MaruvkaLab.com
This website is run by Yosi Maruvka's lab staff.
We want as many people as possible to be able to use this website.
You should be able to:
Change site contrast using the bottom right dedicated contrast button.
Enlage font size using the bottom right dedicated Aa button.
Navigate most of the website using just a keyboard.
Listen to most of the website using a screen readers - Tested with Windows Narrator and NVDA on Google Chrome and Microsoft Edge browsers.
This website is best displayed on modern browsers.
Some parts of this website may not fully accessible.
There is a limit to how far you can enlarge the text size using browser's zoom.
We're always looking to improve the accessibility of this website. If you find any problems not listed on this page or think we're not meeting accessibility requirements, contact us.